Oncoray Sdn. Bhd. (840477-W) is an established company since 2008 with main office located in Bandar Sri Damansara, Petaling Jaya.
We specialized in radiotherapy & radiology accessories. Oncoray is GDPMD certified company and licensed with the Medical Device Authority. We market our products to more than 20 radiotherapy centers in Malaysia. Internationally, we also supply our products to centers in Singapore and Philippines.
Oncoray is the exclusive distributor for Civco (Radiation Oncology) in Malaysia and Singapore. Civco is a US based company which is well known of their State-of-the-art radiotherapy equipment & accessories to improve cancer treatment outcomes. Their products include patient positioning & immobilization, and mould room accessories.
Oncoray also represent Sun Nuclear Corporation (USA) for Radiotherapy QA & Dosimetry solutions, and Gammex Inc (USA) for laser patient alignment system and Radiology QC tools.
For Brachytherapy solution, we supply complete HDR system with the choice of Co-60 source by Eckert & Ziegler BEBIG (Germany).
We are committed to provide excellent service and support.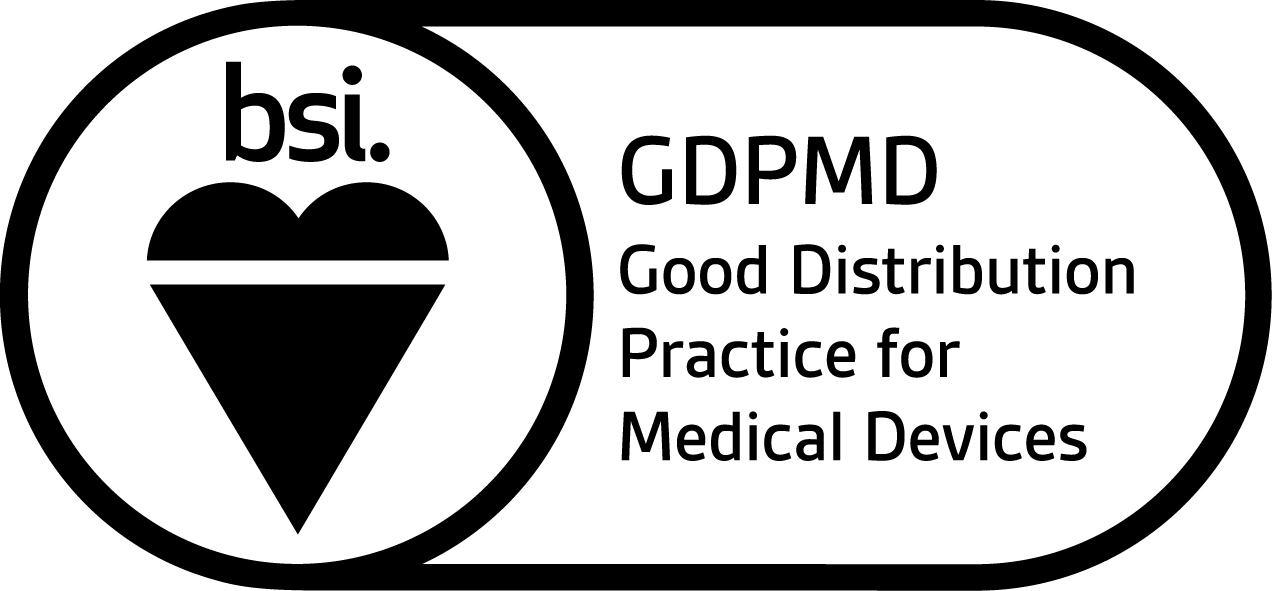 FS 606426